Introducing the Artwork of Robert Rea
8/26/2021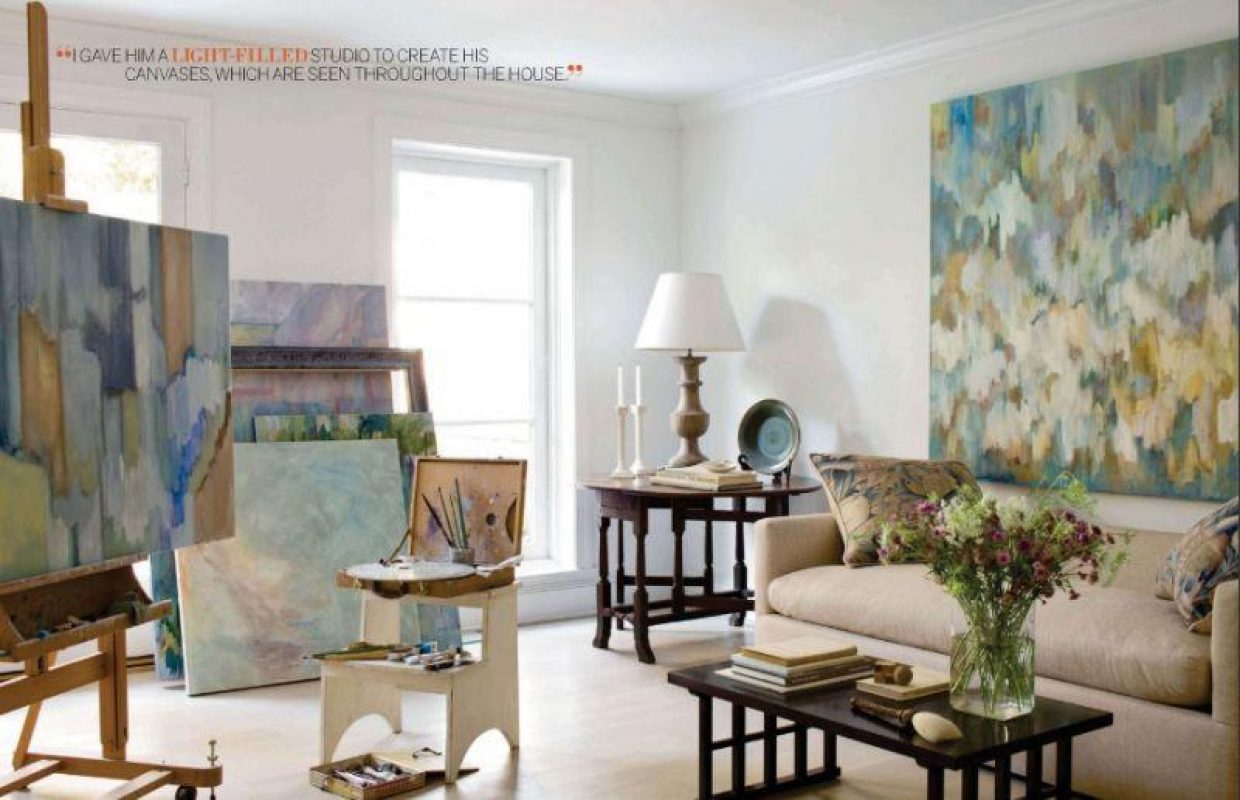 Stellers Gallery at Ponte Vedra is pleased to present the work of Washington D.C. based artist Robert Rea. In these elegant oil paintings, Rea contemplates the effects of subtle, harmonious color combinations. By layering carefully chosen pigments, Rea transforms a flat expanse of blank canvas into a multidimensional color field. While his palette can vary from soft and pensive to vibrant and joyful, Rea's compositions continually form modern tapestries of pleasing tones.
Rea's work is found in homes across the country and has been featured in Veranda, Southern Living, Washington Spaces, and Home and Design magazines. For his own home, Rea had renowned interior designer Frank Babb Randolph completely update a European inspired Georgetown townhouse. Randolph "gave [Rea] a light-filled studio to create his canvases, which are seen throughout the house." The airy and welcoming spaces that Randolph created absolutely inspired Rea during his evolution into the painter that he is today.
Rea received a BA in Art History from Vanderbilt University, as well as other, non-art degrees from the University of Alabama and George Washington University. His auxiliary studies include over seven years of periodic study at the Corcoran College of Art and Design in Washington, D.C.
Photography by Max Kim-Bee for Veranda Magazine, April 2011