Holiday Reception Featuring New Work by Casey Matthews
12/6/2021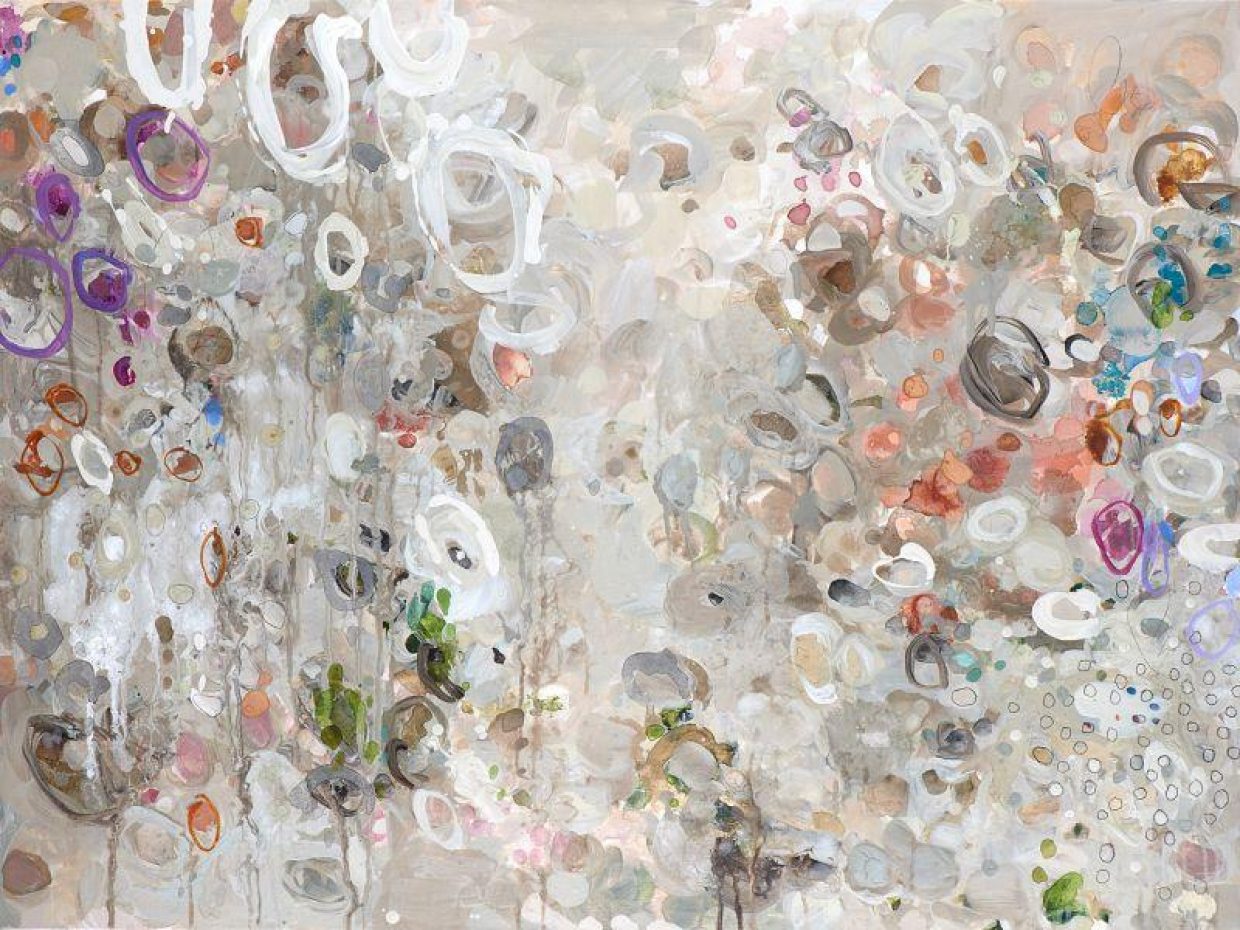 Stellers Gallery and The Ponte Vedra Inn & Club invite you to join us at the opening reception for local painter, Casey Matthews. View new works by the artist and mingle with a signature cocktail made in house by Ponte Vedra's very own "Mixologist."
Thursday December 12th, 5:30-8PM at The Ponte Vedra Inn & Club (by the Gallery of Shops)
Stellers Gallery artist, Casey Matthews, creates abstract paintings that are known for their rich and visually intriguing surfaces. Her creative process combines collage with acrylic paint and other mixed media to reveal layers of information. Expressive colors and organic shapes reveal her interest in a painting's structure, energy, mood, and color- and how these elements interact to convey emotion. Matthews has been painting professionally since 1998 and has sold to collectors throughout North America and Europe. She currently works from her downtown studio in Fernandina Beach, Florida.